Deluxe Clone Starting Kit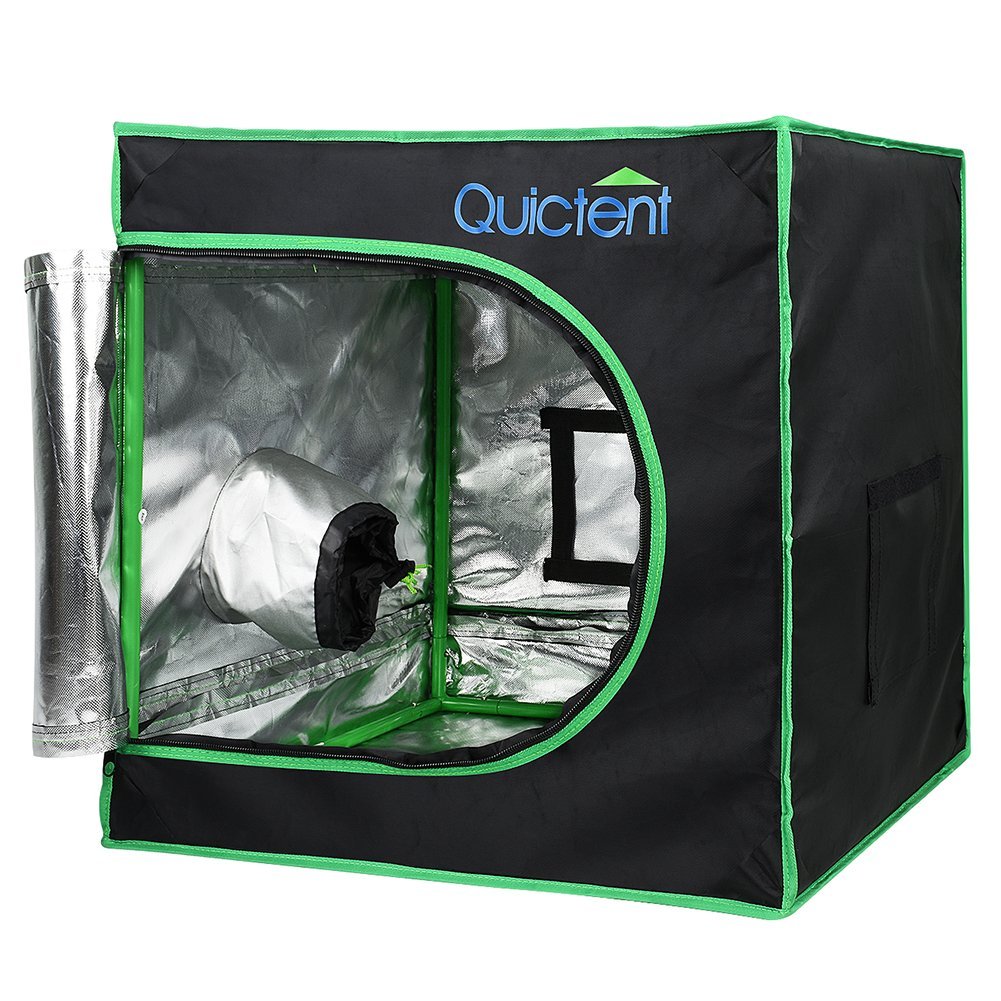 Still need Additional Help with your Grow or using this Product? Subscribe to one of our Patreon Rewards to Unlock 1-on-1 Talk & Video Chats with a Grow Expert!
*Works for taking Clones & Cuttings*
Ideal For:
Clone Cuttings
Capacity:
10 Cuttings
This kit comes with everything you need to properly cut & root your cannabis cuttings and grow them through the clone stage till they are ready to start Veg!
*Seeds or Clones Not Included (Must be purchased separately).
Package includes all of the following:
Mini Indoor Grow tent for Clones & Seedlings 2ftx2ftx2ft
Seedling & Clone Heat Mat x1
Seedling Humidity Dome & Tray x1
UNIFUN 45W LED Grow Light x1
Grodan 2"x2"Rock Wool Cubes x24
6 inch Garden Plant Labels x50
CloneX Rooting Gel
Razor Blades for cutting clones